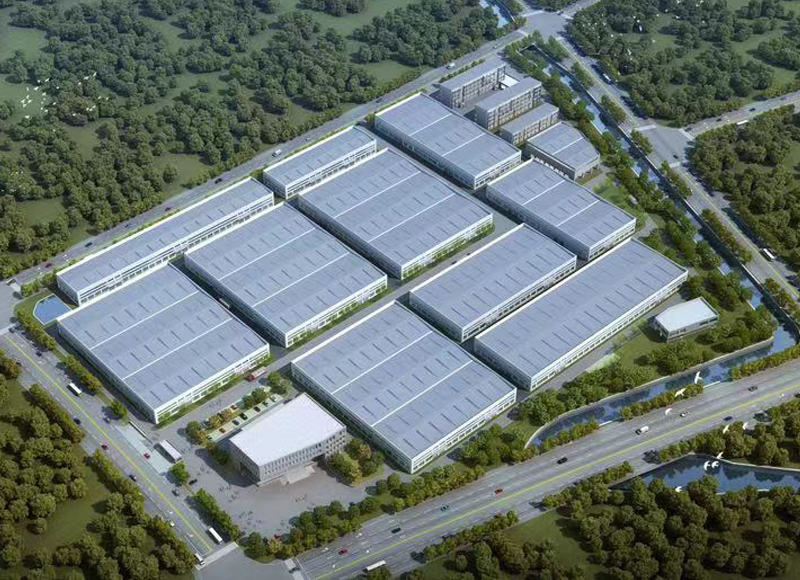 Wuxi Jinyang New Material Co., Ltd.
A high-tech company specializing in the development, production and sales of battery metal structural parts. The company has two wholly-owned subsidiaries, Wuxi Jinyang Maru San Precision Co., Ltd. and Wuxi Jinyang Maru Electronic Co., Ltd., as well as Wuxi Dongyang New Materials Co., Ltd. (New Sanban listed company, stock code: 835297), Wuxi City Lide Plastic Packaging Co., Ltd.
The company has more than 1,000 employees, registered capital of 56,385,596 yuan, covers an area of ​​338 acres, and has a construction area of ​​about 100,000 square meters. It is located on the bank of the beautiful Taihu Lake, the location of the ancient town of Dangkou, the ancient town of Wukou, Wuxi Town, Xishan District, Wuxi City, and Suzhou and Changshu border, close to Shanghai-Nanjing Expressway and Wuxi Airport, with convenient transportation.
The company's products mainly include cylindrical steel shells (including alkaline battery steel shells, nickel-hydrogen battery steel shells and lithium battery steel shells), cylindrical caps, square aluminum shells, sealing rings and metal nickel as raw materials for the production of various battery negative poles and Connecting piece. According to the statistics of China Chemical and Physical Power Industry Association, from 2015 to 2017, the company's domestic market share of lithium-ion battery steel shells was 27.1%, 32.3% and 29.2%, respectively, ranking first in China for three consecutive years.
The downstream customers of the company are mainly well-known battery manufacturers at home and abroad, including with Panasonic/Sanyo, LG Chem, ATL/CATL, BYD, Lishen, BAK, Yiwei Lithium, Tianpeng Power, Mustang Battery, Fubon Battery/BOC Ningbo/Ningbo Chaoba, Hengdian East Magnetic, Dongguan Chuangming, Shenzhen Zhuoneng, Liaoning Jiuyi, Dongguan Zhenhua and other customers have established long-term and stable cooperative relations.
The company set up the engineering research and development department to carry out research and development of new products, new processes and new equipment, and established the auxiliary product research and development of the mold processing center and meet the daily mold demand. As of the end of June 2019, the company has obtained the patent of 82 items, including the invention patent 20 Project, 62 utility model patents, with strong product development capabilities.